Benefit from the experience of GR SUPERVISION to optimize the preparation and supervision during unit shutdowns worldwide.
Our missions as preparer and supervisor during unit shutdowns.
We offer a comprehensive service, including:
The preparation of spare parts (Bill of materials analysis, Validation of serial numbers, Consultation with Suppliers, PDR Recommendation-Supply, Issue of orders, Follow-up of supplies)
Selecting local stakeholders (Audits of potential subcontractors, Human Resources Analysis, Material Resources Verification, Capacity of the workshops-Load plans)
Follow-up of the work, coordination between site and workshops, planning application and monitoring, assessment to determine retouching or replacement of parts, validation of functional tests.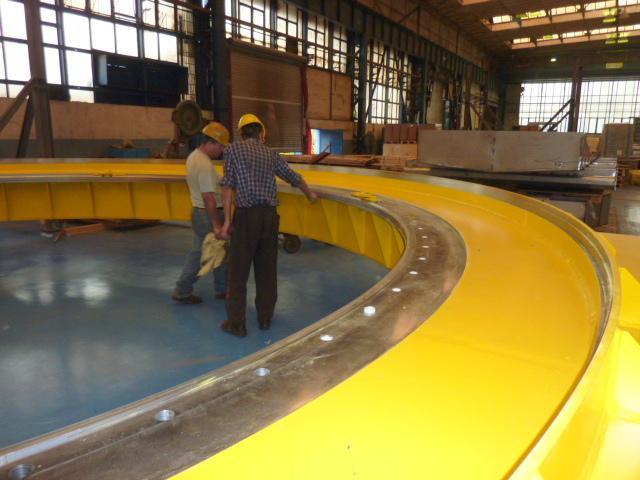 Ready to assist you every step of the way
Regardless of your business sector (Petrochemicals, Pharmaceutical Chemicals, Metallurgy, Gas Separation...), we meet all your needs for the preparation and supervision during unit shutdowns.
We are aware that this operation remains a critical phase for your production site, which is why we assist you throughout the various stages.
We always act in the interest of optimizing maintenance costs. Thanks to our experience in this field, we have gained the confidence of major international groups.
We always ensure the high quality of our interventions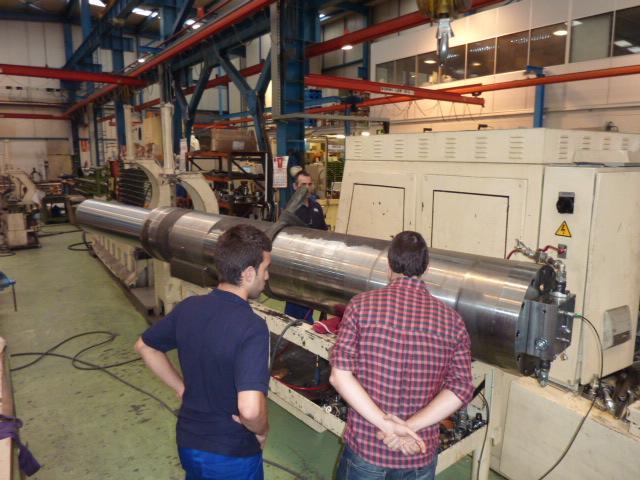 Manufacture of Flow Control Valves for Industrial Sites
Repair and Maintenance of Flow Control Valves
Supply of Spare Parts
Preparation and Supervision of Unit Shutdowns
Inspection Expediting
Over 12 Years of Experience
Sole Manufacturer and Supplier of Microflow EPSY and EPSY Plus valves
Responsiveness
Rigour
Certifications
Excellent Reputation with Major International Groups (Air Liquide, Goodyear, Michelin, Lyondellbaselle, EDF-GDF, Solvay, etc.).
Quality Finishes
Compliance with Deadlines
Fast Delivery Worldwide
Our services are directed at industries in Clermont-Ferrand, Vichy and Roanne. We also operate throughout France, Europe and the world.
Do not hesitate to contact us to find out more about our services and prices.
What sets GR SUPERVISION apart:
Fast processing of customer requests
Work customization
Total compliance with the requirements of your specifications
Proposing relevant solutions
Supply of quality spare parts
SARL GR SUPERVISION is committed to ensuring that the collection and processing of data carried out by our
maintenance-regulation-expertise-vanne-epsy.fr
site complies with the General Data Protection Regulations (GDPR) and the Data Protection Act. To know and exercise your rights, particularly concerning the withdrawal of consent to the use of collected data, please consult our
privacy policy