Manufacture of EPSY Microflow Valves
Since 2012 GR SUPERVISION has been the sole manufacturer/supplier of EPSY microflow valves.
Located in the Clermont-Ferrand region, we ship our products all over the world.
Sole Manufacturer of EPSY Microflow Valves
As the sole manufacturer and seller of original parts for EPSY and EPSY Plus microflow valves, we can process any orders for :
Complete valves (new and revamping projects)
Upgrades of pneumatic actuators and miscellaneous accessories
Share your needs with us, we will offer you expert advice on the elements best suited to your business. We are also your reliable point of contact for any maintenance work both at our workshop and on-site.
We have been responding to your requests effectively since 2012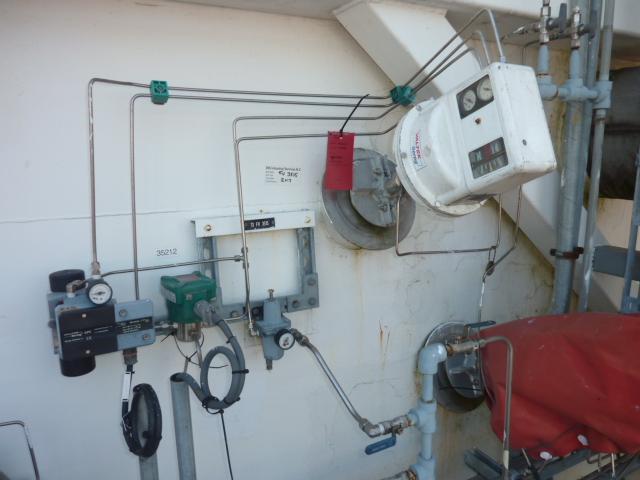 Quality Above All
We offer products that meet the requirements of major industries:
Petrochemicals
Cogeneration
Air conditioning
Pharmaceutical chemistry
Tyre manufacturing
Pulp and Paper
Gas separation
The high-quality and reliability of our products have earned us the trust of major international groups, including Air Liquide, Goodyear, Michelin, Lyondellbasell, EDF-GDF, Solvay, etc.
Combining the commitment to our work with professionalism, we treat every customer request with the highest consideration and within the shortest possible time.
We supply quality products that have earned us the trust of big names in the industry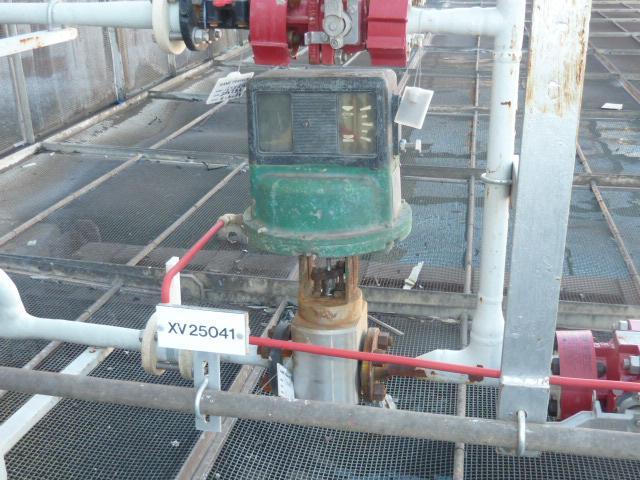 Manufacture of Flow Control Valves for Industrial Sites
Repair and Maintenance of Flow Control Valves
Supply of Spare Parts
Preparation and Supervision of Unit Shutdowns
Inspection Expediting
Over 12 Years of Experience
Sole Manufacturer and Supplier of Microflow EPSY and EPSY Plus valves
Responsiveness
Rigour
Certifications
Excellent Reputation with Major International Groups (Air Liquide, Goodyear, Michelin, Lyondellbaselle, EDF-GDF, Solvay, etc.).
Quality Finishes
Compliance with Deadlines
Fast Delivery Worldwide
Our services are directed at industries in Clermont-Ferrand, Vichy and Roanne. We also operate throughout France, Europe and the world.
Need help or more information? Our team is at your disposal. Feel free to contact us.
Our Imperatives :
Provide personalized service to each client
Work completed with deadlines
Manufacture parts adapted to the specifics of your installations
GR SUPERVISION SARL is committed to ensuring that the collection and processing of data carried out by our
maintenance-regulation-expertise-vanne-epsy.fr
site complies with the General Data Protection Regulations (GDPR) and the Data Protection Act. To know and exercise your rights, particularly concerning the withdrawal of consent to the use of collected data, please consult our
privacy policy